Flipkart will now allow users to book flight tickets through its platform and accordingly one can book both international and domestic flight tickets.
Moreover, Flipkart is also offering discounts and offers for first-time users.
Industry experts feel that this could make Flipkart a better and cheaper alternative for flight bookings.
The tickets can be booked either by downloading the Flipkart travel app or one can visit the website www.flipkart.com/travel/flights and book tickets.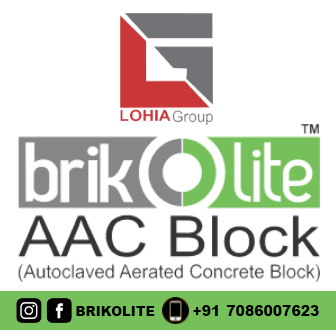 The interface is quite simple and easy to use. Once a customer has reached the site, he/she needs to enter the "From" and "To city" and select the class and dates.
Users can select different times and prices of the flights as per their needs.
The e-commerce giant, meanwhile, claims that the tickets are affordable and cheaper on their websites as compared to other travel websites.
Meanwhile, the company is also providing various offers to the buyers which includes buying the ticket on EMI.
Buying tickets on EMI would let users pay only 10 per cent of the amount and pay the remaining amount in parts later on.