With the Indian Railways starting skeletal services from Tuesday, the Centre is mulling to resume domestic flights.
According to reports, the Civil Aviation Ministry is expected to take a final call soon on when and how such flights commence.
If everything goes well, domestic flights may resume from May 28 next.
However, the approval from the Centre should be in compliance with the 'willingness' of the states to let flights operate.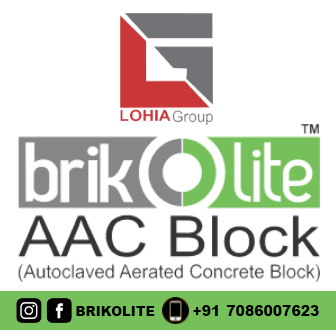 Apparently, the Centre is ready to go ahead with allowing airlines to fill the middle seat as operators have said time and again that it doesn't make commercial sense to fly with the middle seat vacant.
Another problem is delineation of metros such as Mumbai, Kolkata, Delhi, Bengaluru, and Chennai, apart from Pune, Hyderabad and Ahmedabad as red zones as an issue in resuming flight operations.
Meanwhile, with the three-phase lockdown expected to end on May 17, the director general of Civil Aviation has hinted to begin the operation of domestic passenger flights also in a graded manner.
But airline operators have been asked not to start booking of tickets even as demands soar from people stranded in various cities.
However, it has mandated stringent security measures to resume air traffic, including check-in to airports and social distancing inside the aircraft.
As such international flight operations will take longer as several nations have imposed travel restrictions and banned entry of expatriates and foreign nationals.